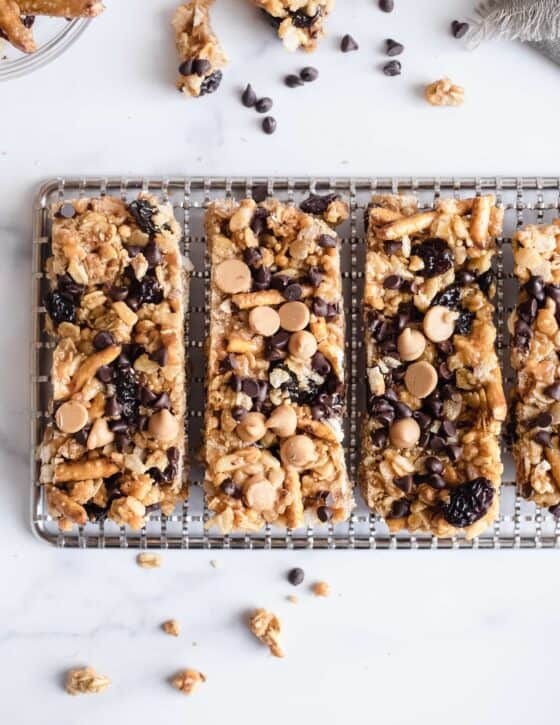 My Homemade Granola Bars Recipe is a chewy, crunchy, flavor packed no- bake recipe! As perfect as lunch box snack or an on-the-go treat these are salty, sweet, healthy and adaptable.
Granola Bars Are An Easy No Bake Snack!
Trust me, I buy granola bars ALL the time…I'm not over here making homemade granola bars for my wee precious children to pack in their bento box lunches. My kids buy lunch at school more than we pack, and grab Oreos more often than they eat a Homemade Granola Bar.
Continue reading Granola Bars at Cookies and Cups.
Original source: https://cookiesandcups.com/granola-bars/