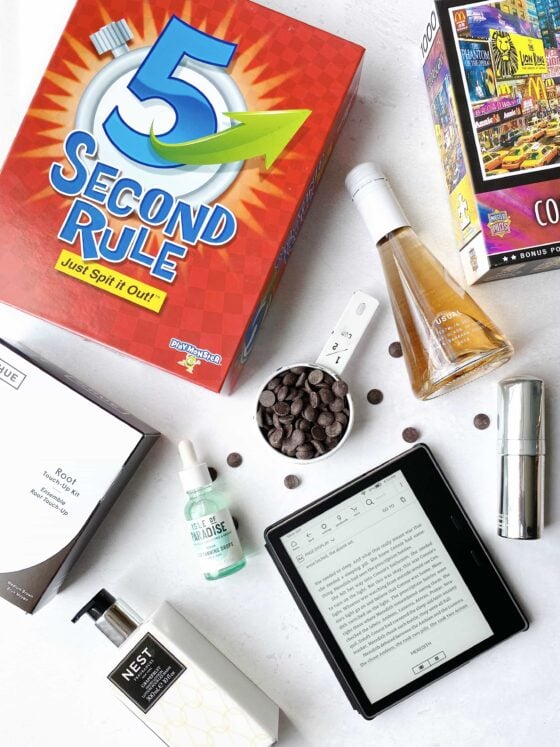 I thought it would be fun to pop in today and chat about some of the things that have been keeping me sane this past month, my quarantine favorites I guess you could say!
Obviously this is an uncertain time, and it goes without staying that I hope everyone is doing well, staying safe and healthy, and trying to do their best to keep a positive outlook. It's harder some days than others, and I for sure, have my good and bad days.
Continue reading Quarantine Favorites at Cookies and Cups.
Original source: https://cookiesandcups.com/quarantine-favorites/